Free Market
Foreign ownership in the Philippines is free in principle and the preferential policy on tax for emerging companies is the top in ASEAN.
Foreign investments are especially open for export-based companies or companies that are not restricted by the Foreign Invested Negative List (FINL), with the government allowing up to 100% ownership. Companies registered with the Board of Investments (BOI) and Philippine Economic Zone Authority (PEZA), under the Omnibus Investment code of 1987, are eligible for multiple benefits such as export tax exemption, income tax exemption for a fixed period, as well as duty-free import of spare parts.
The Philippines ranks among the world's top outsourcing destinations and has surpassed India as the world's undisputed call center capital with United States and the UK as some of their biggest outsourcing clients. BPO companies in the Philippines also serve a growing number of clients from Europe, Australia, and New Zealand.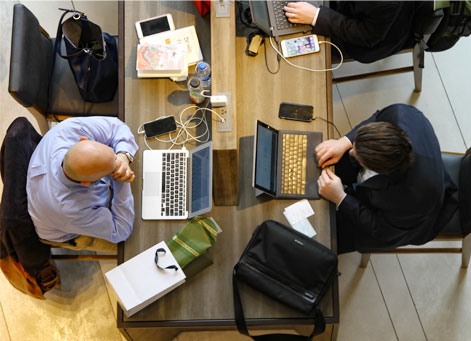 We are always ready to help you
Let's talk about your ideas and business goals